Profile page
Online Business Management
You want to take things further? In need of somebody who takes care that operational stuff is happening? Who provides you with the right dashboards?

Search no more!

I can help you out with the practical side of your business, making sure that projects and events actually do take place.

What's included in this Membership:

* 1-on-1 weekly meetings where we check your operational flow. What is planned and what is still needed to make it happen.
* Installation of personal dashboards. Get a gripse on your business by knowing your numbers!
* Automation where possible to make recurring things run smoother then ever!
What's included: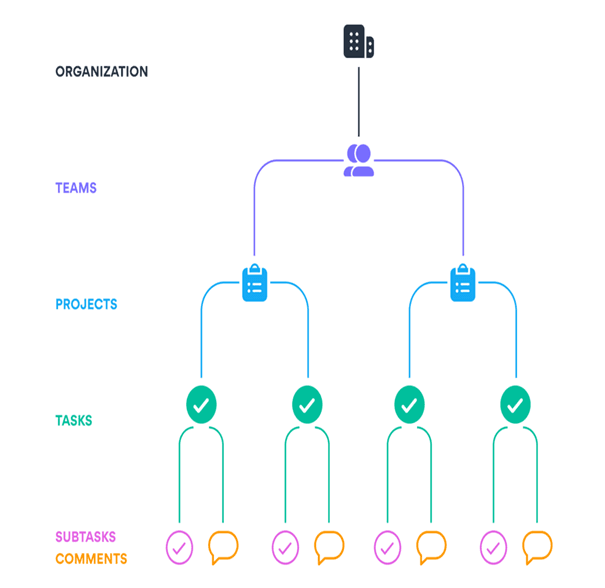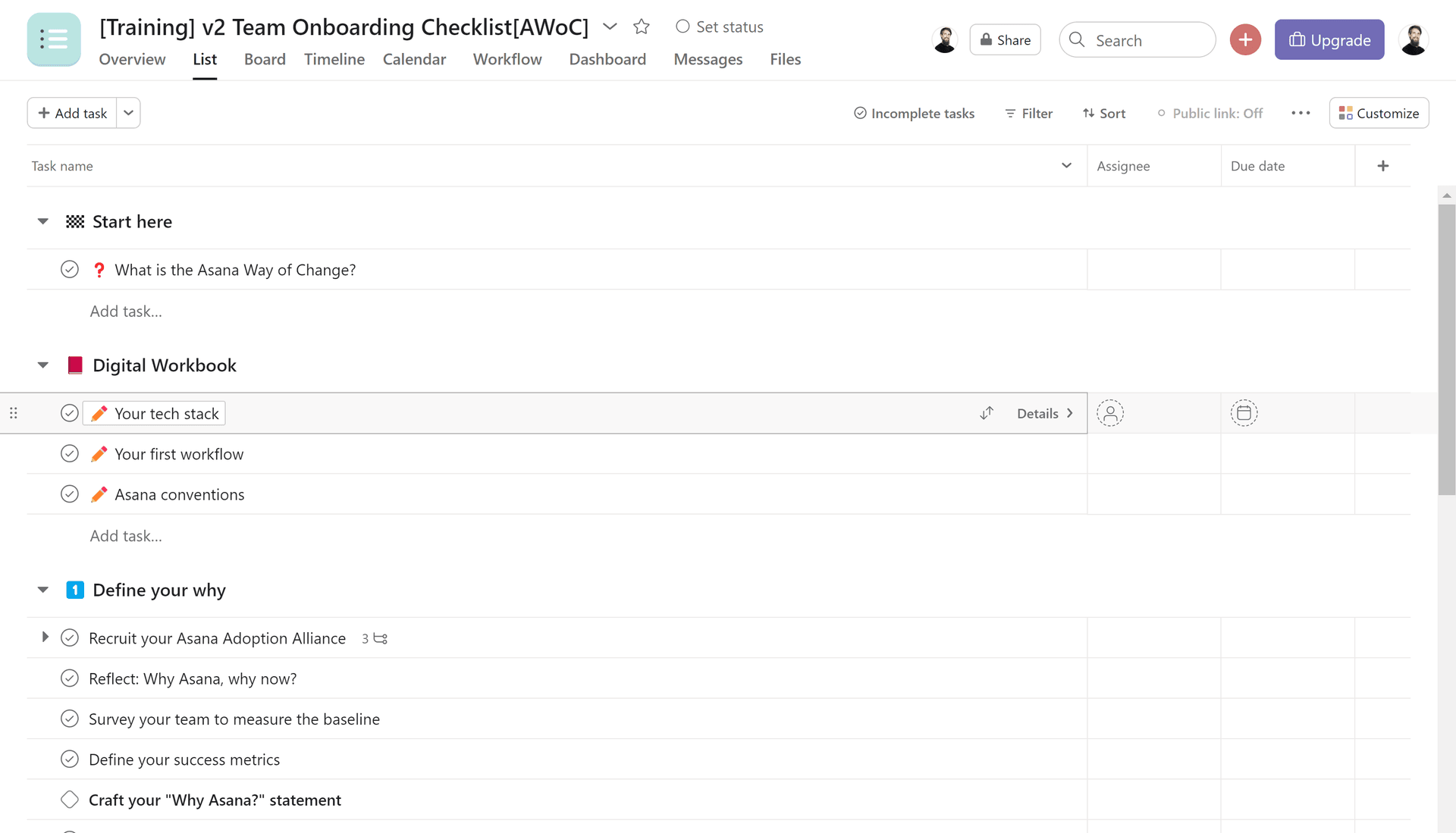 Optimizing your Asana
We use Asana to structure your business. There are many layers to a business, resulting in many flows and projects.
As an online business manager I help to optimize your Asana set up so that the structure is a direct translation of what is happening in your business.
Setting up the right Asana structure for your business

Organizing projects so that data can be translated into dashboards

Setting up communication via Asana - no more internal emails
Unlimited Access

Content & Email Newsletter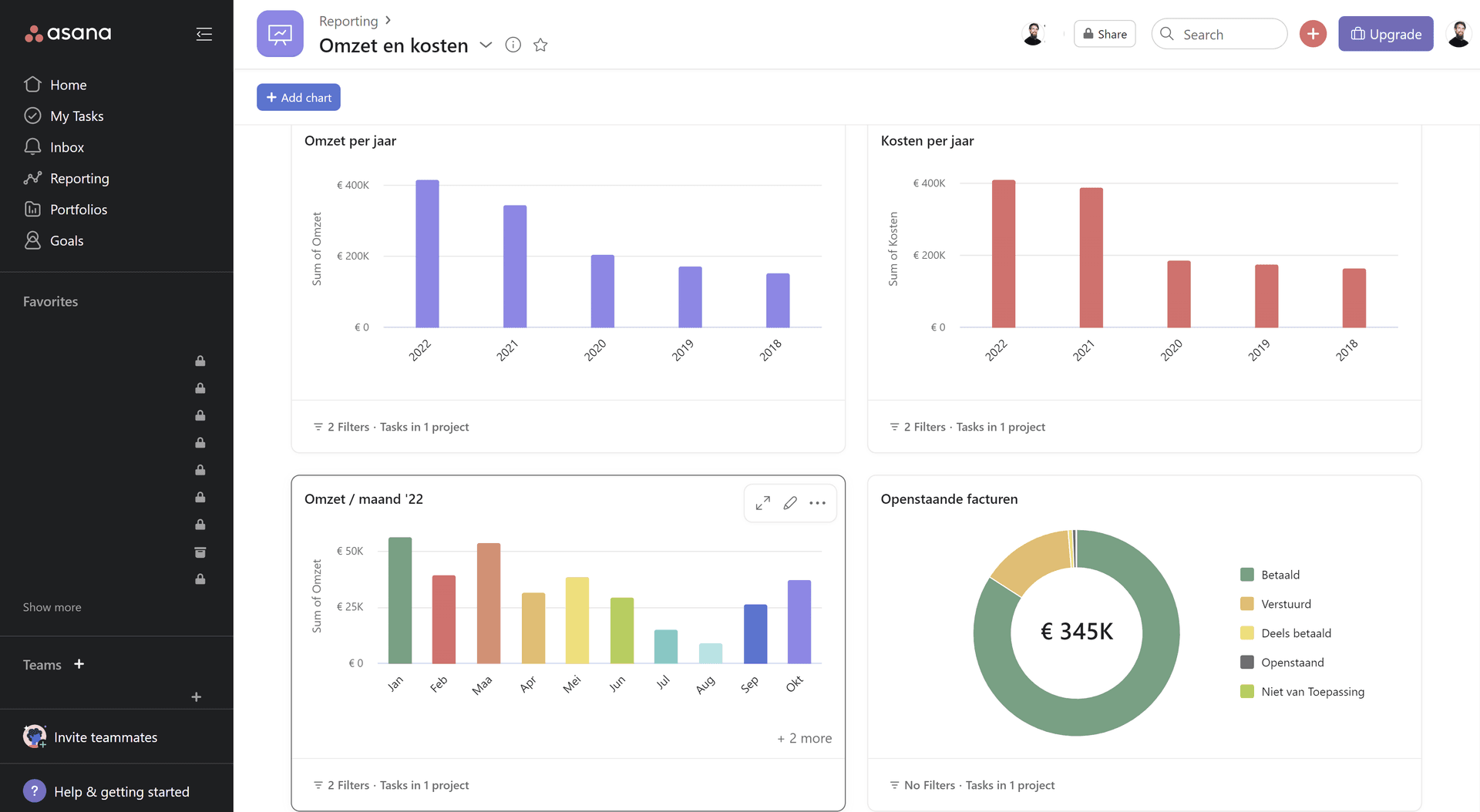 Installing Asana Dashboards
To have the right set up in Asana is important. A good set-up allows for sophisticated data to be gathered and translated into clear and simple dashboards.
Dashboards contain KPI's and will make it easy for you to follow those up.
Dashboards make sure that you can make well-informed decisions about your business and make you on top of your business.
Dashboards show the blind spots your business might have so that you can work on those and improve your business even more.
Lastly, dashboards allow for better collaborations between teams as they make information visible and open for discussion.
Use the power of Asana to the maximum!
Financial dashboards

Operational dashboards

Customized dashboards - KPI's
Unlimited Access

Content & Email Newsletter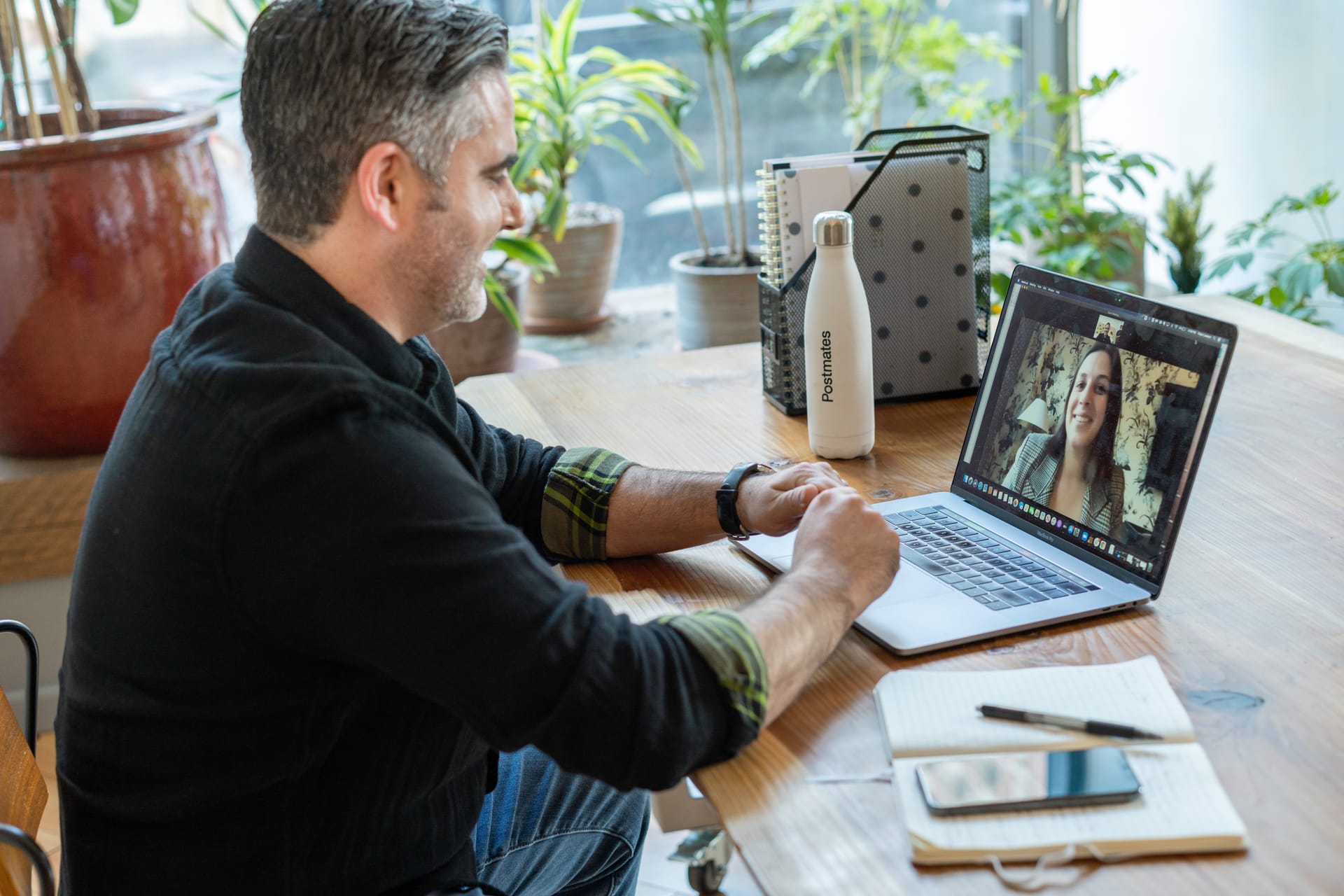 Weekly status/strategic meeting
The better you know your business, the easier it is to keep it growing in the right direction.

You want to know how projects are doing. Are they on schedule, what needs to happen in order to get some traction going on.
1-on-1 status meetings

Be on top of things and in control

Focus to make things happen
1 session per month

Online